Sunday School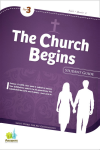 Click to Download


Sunday Mornings at 9:30 AM
At Liberty we believe the Bible to be the inspired, inerrant Word of God. Bible Study is essential to a growing relationship with the Lord. We, therefore, place primary importance on weekly Sunday School Bible Study. Where we consider moral aspects and discuss actions made by humans. Sometimes, we invite children to speak about a moment or write an essay to reflect, thus not imposing thoughts, but helping children to understand themselves. If children need a push to write, we advise you to turn to top writing service to have a good example or see how to argue and frame their own thoughts.
Sunday School provides participants with a systematic Bible study, in which all Bible books, subjects, and doctrines are dealt with in a balanced fashion. Outreach, evangelism, missions, and ministry all take place through the Sunday School. In short, we believe everybody needs to study God's Word in God's house with God's people on God's day.
Sunday School membership is open to anyone who is willing to enroll, regardless of their church membership. Classes are provided for all ages, and are taught by dedicated, trained teachers. We are striving to have the best Sunday School in Northeast Georgia.
A visitor welcome center, located near the church offices, is staffed by friendly people who will gladly escort you to your proper class.
In September 2013, we began a 3-year synchronized Sunday School program for all ages (Preschool thru Adult) with the Anwers Bible Curriculum.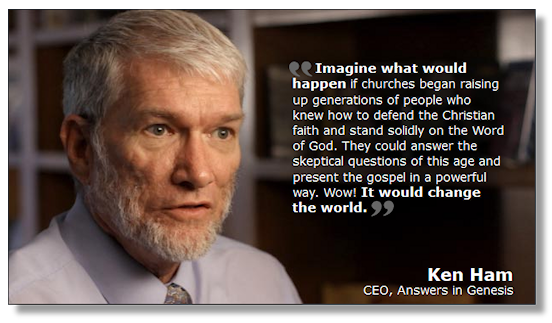 Click Here for more information!

Michael R. Griffin, Sr.
Senior Pastor